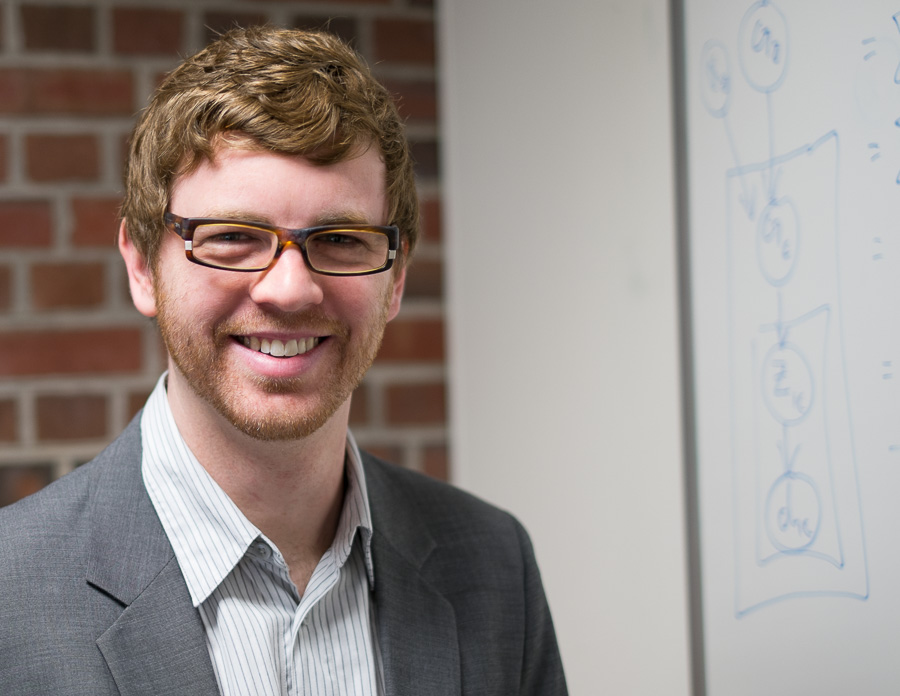 Assistant professor, Department of Linguistics, Northwestern University, affiliated with the Neuroscience and Cognitive Science programs.
Email: kbicknell@northwestern.edu
Office: Room 107 (2016 Sheridan Road)
Research: Language is an extraordinarily complex system, yet the human brain learns, comprehends, and produces it with remarkable efficiency. I direct the Language and Computation Lab, which investigates how such feats are accomplished. We use techniques from machine learning, computational linguistics, and statistics to build computational models of language behaviors and to analyze large behavioral and neuroscientific datasets, some of which we also collect, especially via eye tracking and crowdsourcing.