Daniel Immerwahr
I am a scholar of U.S. and global history, specializing in empire, development, and the history of ideas. My last name is pronounced IM-mer-var and my Erdös number is 5.
---
Books: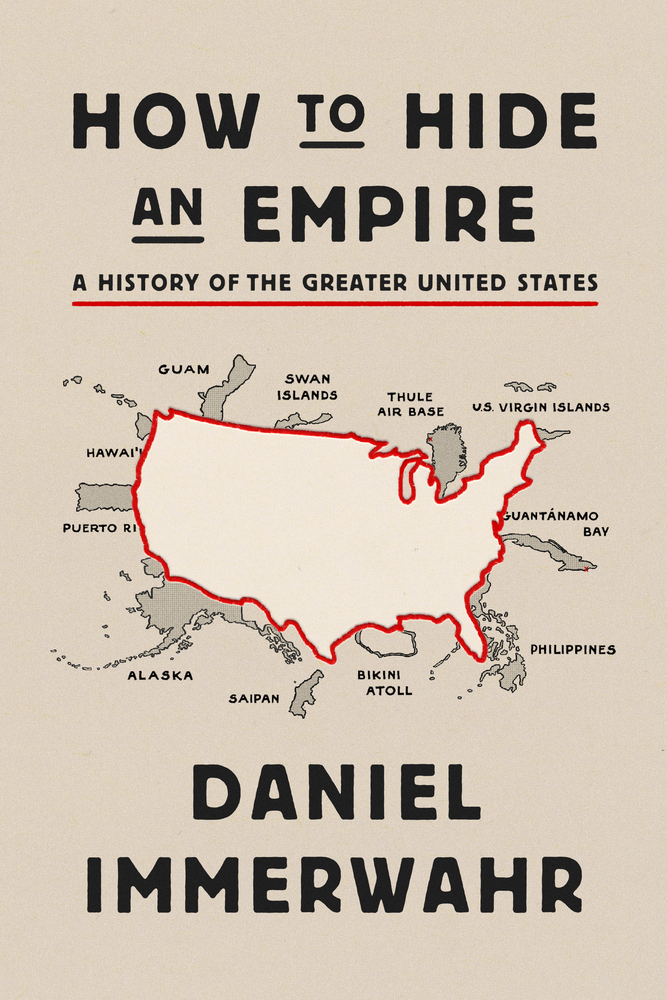 How to Hide an Empire: A History of the Greater United States
(FSG), a national bestseller
"Wry, readable, and often astonishing." -
New York Times
"It is brilliantly conceived, utterly original, and immensely entertaining--simultaneously vivid, sardonic, and deadly serious." - Andrew Bacevich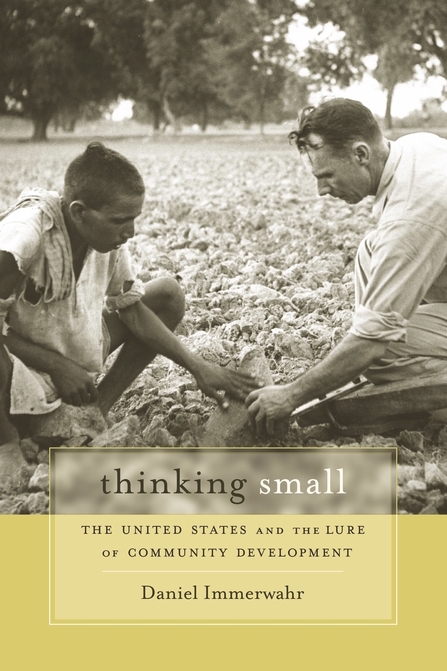 Thinking Small
(Harvard): A critical account of grassroots foreign aid. Winner of the Merle Curti Award in intellectual history and the Society for U.S. Intellectual History's book prize.
---
Teaching:
I've taught at Berkeley, Columbia, Northwestern, and San Quentin State Prison. My main teaching subjects are global history and U.S. foreign relations. Syllabi here.
---
Some articles and essays (fuller list here):
---
Other stuff:
My website The Books of the Century lists bestsellers, Book-of-the-Month Club selections, and other notable books for every year of the twentieth century.
I made a grade calculator/roster that students can use to predict their grades and teachers can use to record and calculate course averages.
And, finally, guano: