Daniel Immerwahr
I am a scholar of U.S. and global history, specializing in empire, development, and the history of ideas. My last name is pronounced IM-mer-var and my Erdös number is 5.
---
Books: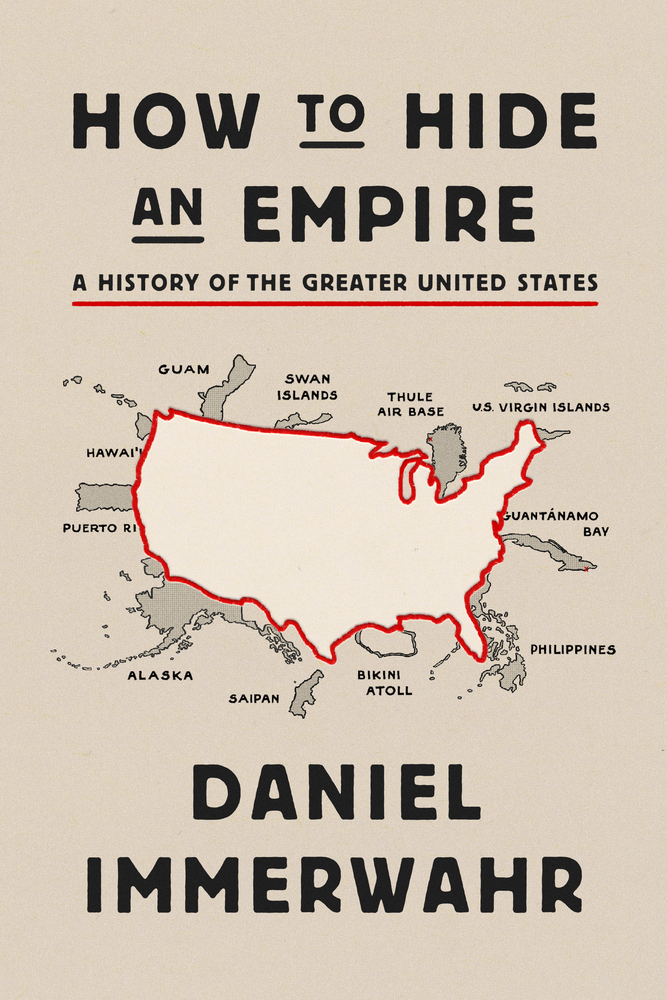 How to Hide an Empire: A History of the Greater United States
(FSG), a national bestseller,
New York Times
critics' top books of 2019 title, and winner of the Robert H. Ferrell Prize
"Wry, readable, and often astonishing." -
New York Times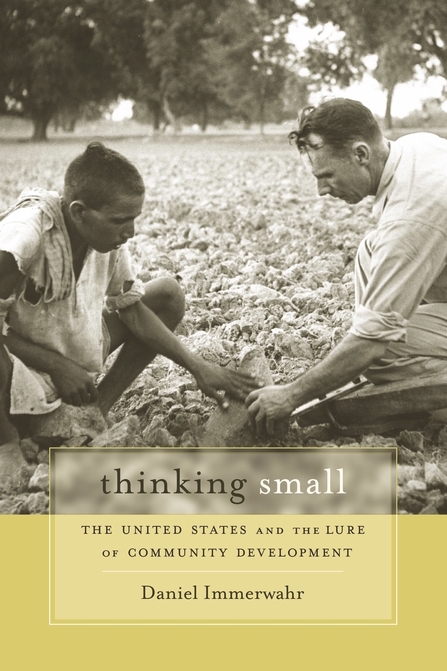 Thinking Small
(Harvard), a critical account of grassroots foreign aid. Winner of the Merle Curti Award in intellectual history and the Society for U.S. Intellectual History's book prize.
---
Teaching:
I've taught at Berkeley, Columbia, Northwestern, and San Quentin State Prison. My main teaching subjects are global history and U.S. foreign relations. Syllabi here. Due to the state of the academic job market, I am not admitting doctoral students as advisees, though I happily serve on dissertation committees in Northwestern's excellent program.
---
Some articles and essays (more here):
---
Other stuff:
My website The Books of the Century lists bestsellers, Book-of-the-Month Club selections, and other notable books for every year of the twentieth century.
I made a grade calculator/roster that students can use to predict their grades and teachers can use to record and calculate course averages.
And, finally, guano: