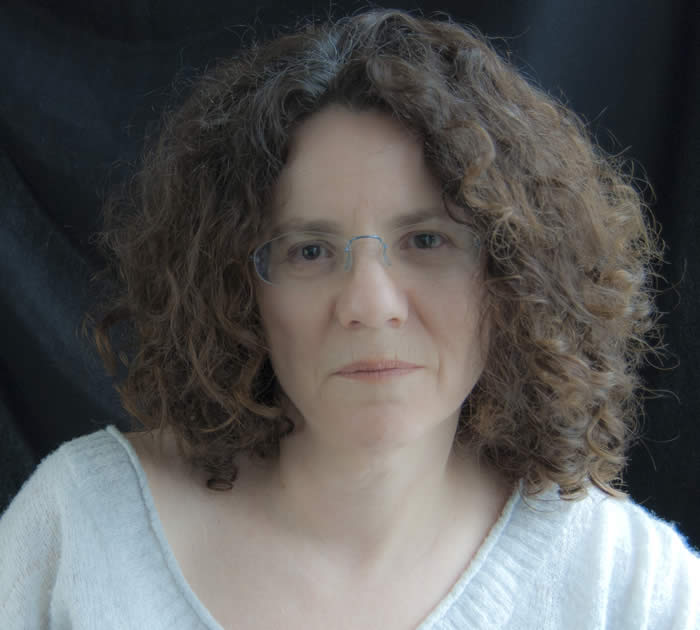 Professor, Political Science, Classics, and Philosophy
Chair, Department of Political Science
Director, Classicizing Chicago Project
Northwestern University
Evanston, IL USA
E-mail: s-monoson@northwestern.edu
BIO
S. Sara Monoson is a political theorist at Northwestern University. Her research interests include Greek political theory in historical context and classical reception studies, especially the history of adaptions of Greek sources and ideas in American political discourse (e.g., on abolition, free speech, the cold war, civil rights and veterans' affairs). She is the author of Plato's Democratic Entanglements : Athenian Politics and the Practice of Philosophy(Princeton 2000) and numerous articles and essays, most recently on Plato's account of Socrates' military service in light of contemporary understandings of war trauma and PTSD. Her current research includes a book in progress, Socrates in the Vernacular, on the many faces of Socrates in a variety of 20th and 21st century popular media, and directing the Classicizing Chicago Project, a digital archive of the way thoughts of classical antiquity inform expressions of Chicago's distinctive identity as an American global metropolis.
Sara Monoson holds a doctorate in politics from Princeton University, a M.Sc. in political philosophy from the London School of Economics, and a B.A. From Brandeis University. She taught at Arizona State University for two years before joining the faculty at Northwestern in 1993. She served two terms as department chair in classics and five years as director of the interdisciplinary graduate classics cluster before becoming department chair in political science in 2015.
Monoson is a native New Yorker who has lived in Evanston, Illinois for over twenty years. Her husband Michael Berns is an architect and photographer and their son Alexander is an art student at Pratt Institute.
Image on heading: A. Canova "Socrates Saving Alcibiades at Potidaea" 1797, Academia Nazionale di San Luca